Our plumbers and office team are the best in the business with a 98% satisfaction rating and awards from Houzz and House & Garden Magazine.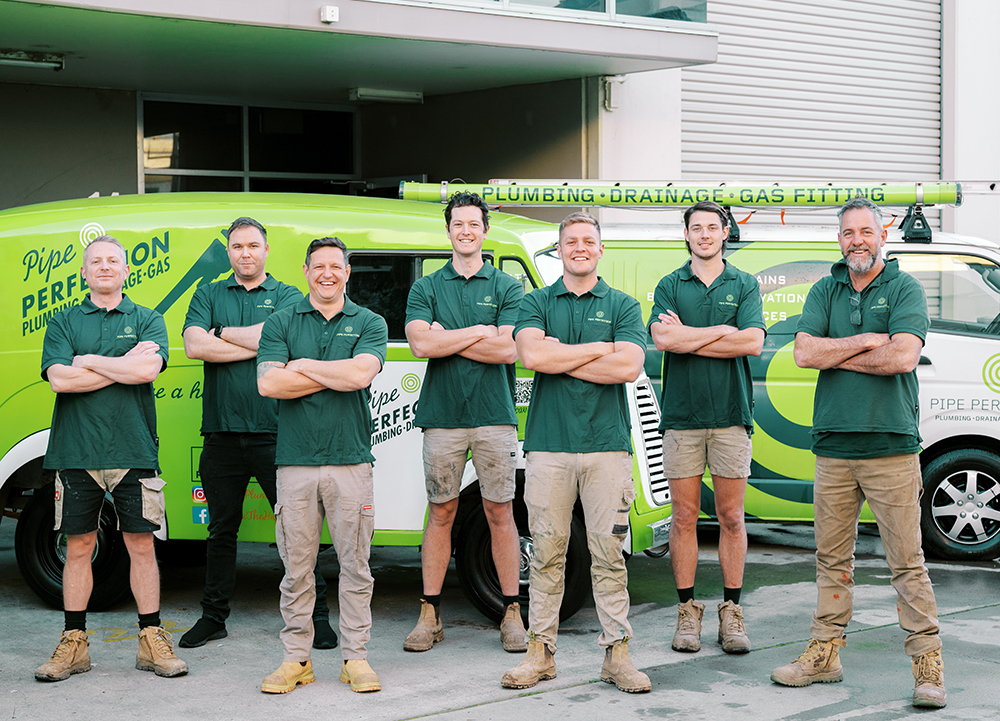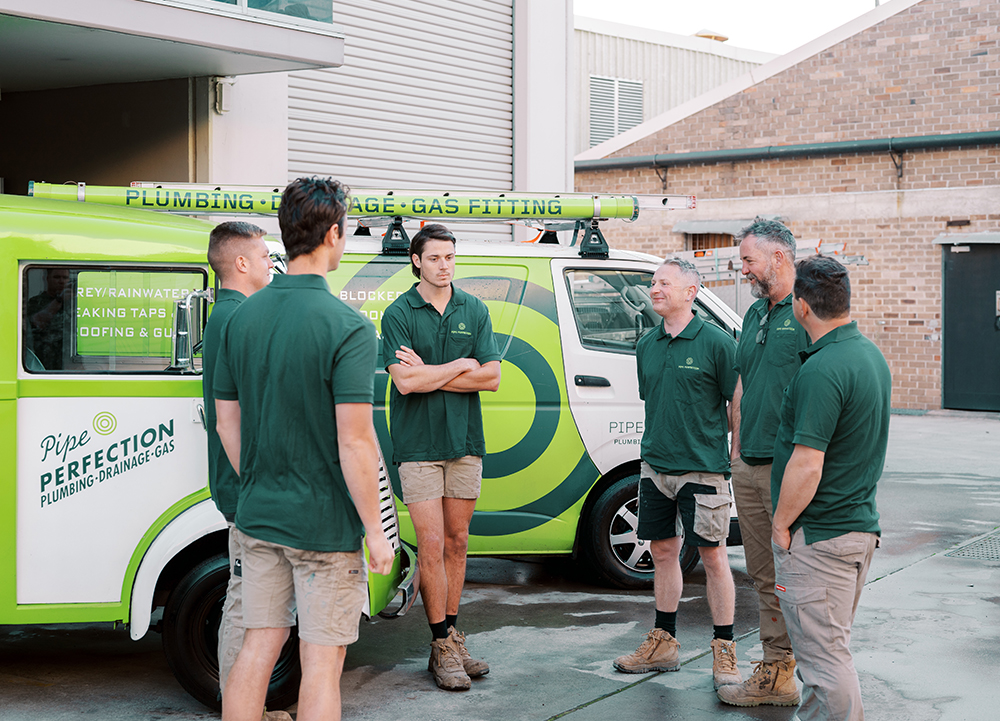 Looking for a Professional quality plumber?
We're trusted across Sydney's Inner West & Eastern Suburbs to fix it right – guaranteed.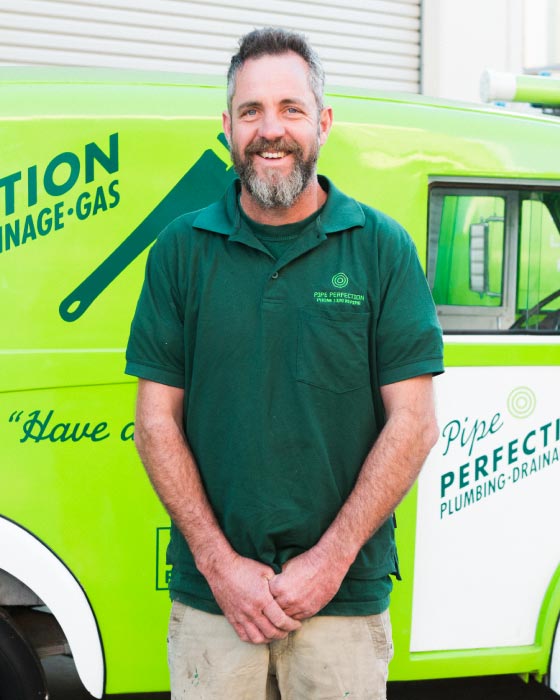 Darren Clancy
Founder and Specialist Plumber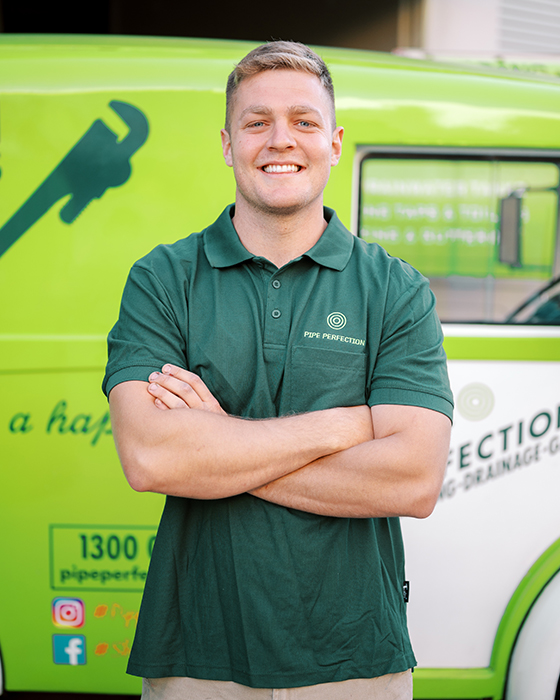 Daniel Taylor
Specialist Plumber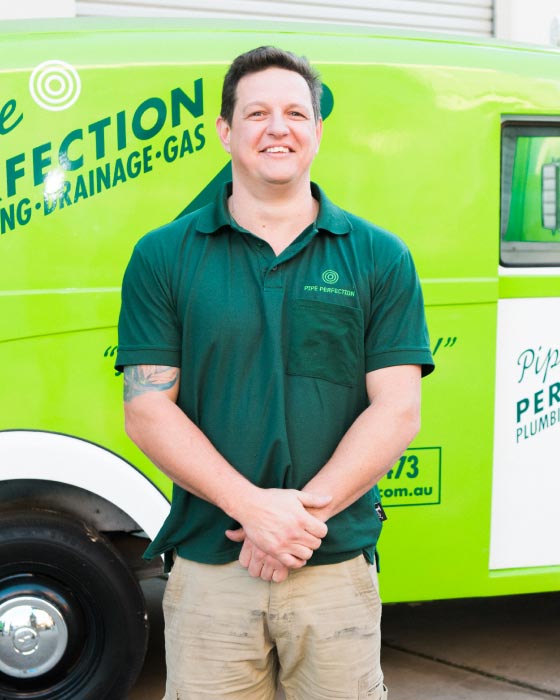 Grant Neary
Specialist Plumber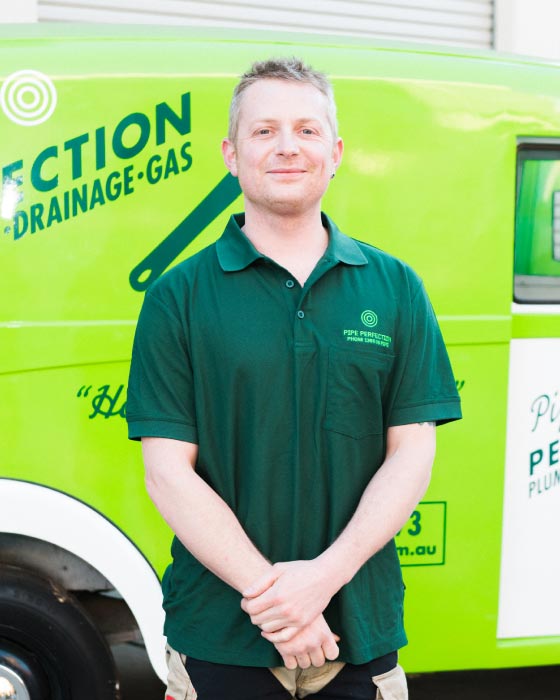 Che Wilkins
Specialist Plumber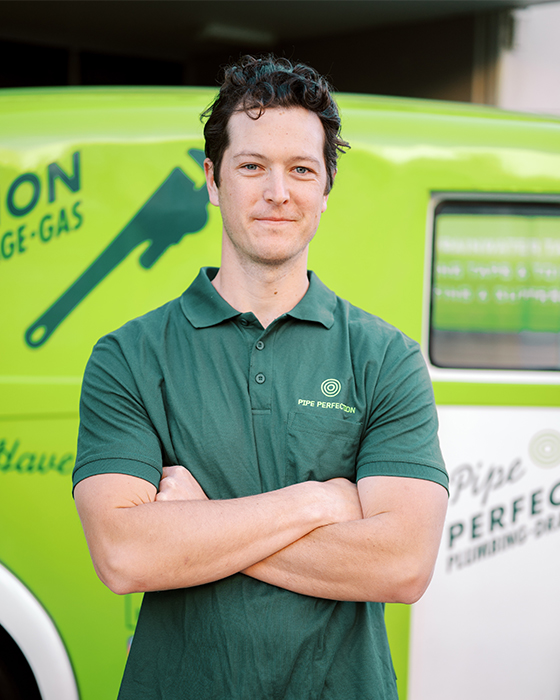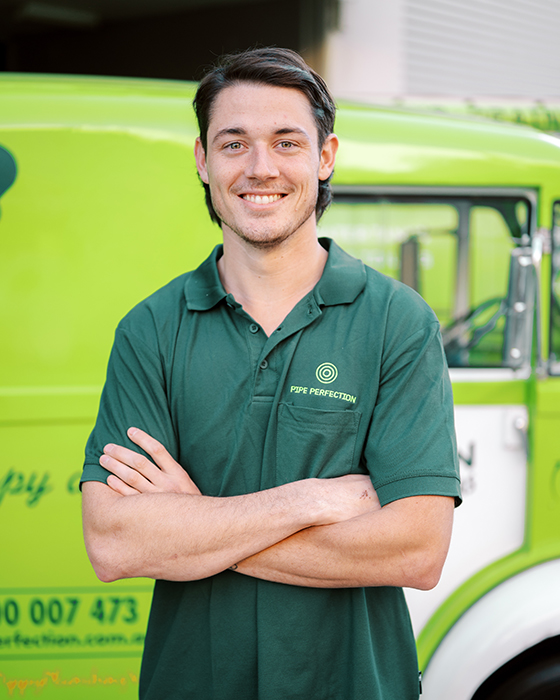 We promise our plumbers will always be reliable, trustworthy and deliver the best value for your dollar.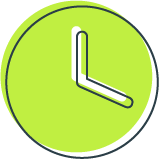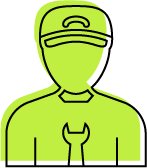 Polite, Friendly & Professional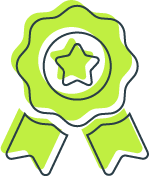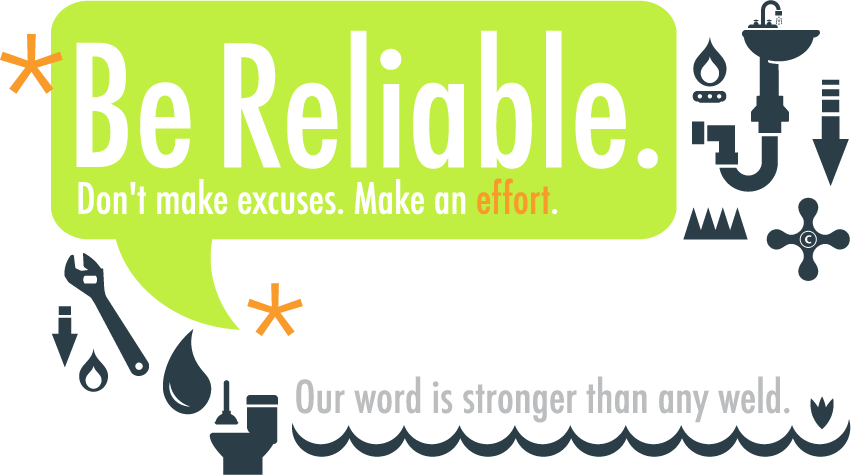 The Pipe perfection Plumbers code
Like all serious movements, Pipe Perfection Plumbers has a manifesto. Our movement centres around people receiving the best plumbing service they will ever experience.
We aim to solve all your plumbing problems and we want to do it in the most ethical, efficient and effective way possible.
If you live in the Inner West or Eastern Suburbs of Sydney, Pipe Perfection Plumbers are just a phone call away.