Get the latest
preventative plumbing maintenance tips here!
A little prevention goes a long way – and we'll help you.
Our plumbing experts come straight to you with maintenance tips to keep your home (and your wallet!) happy.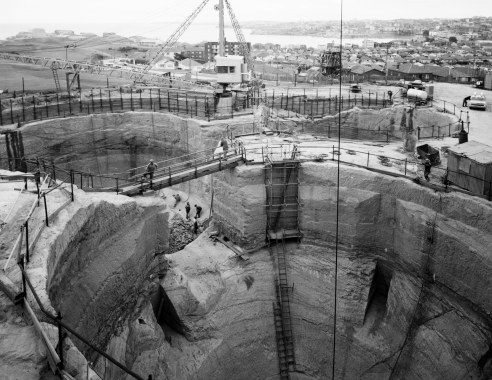 After covering the great poo-litical divide in the History of Sydney Poo part 1, we're now holding our breath and taking a deep dive into the next chapter.
Last episode saw a whole lot of poo-king around in Sydney's dark and smelly past. Now we tackle technology, profiteering and explosions of a different kind!
read more