Get the latest
preventative plumbing maintenance tips here!
A little prevention goes a long way – and we'll help you.
Our plumbing experts come straight to you with maintenance tips to keep your home (and your wallet!) happy.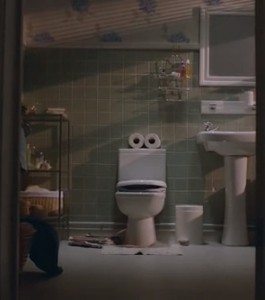 Today we are celebrating World Toilet Day, the one day dedicated to raising awareness about the need for safe and sustainable sanitation around the world. In the lead up to today, we pretty much had seen and read it all when it came toilets – images, unusual facts,...
read more