A blocked drain can happen at any time of the day or night. So what do you do?
Act immediately before the blockage gets worse! If the main sewer line blocks it doesn't take long for toilets and drains throughout your house to begin to backup because the waste cannot escape. It's as messy as it sounds!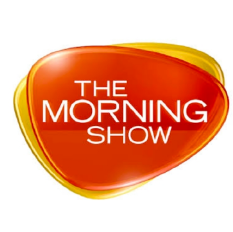 Is your drain, toilet, sink or sewer blocked?
Drains usually block because there is something in the drain that is too big to pass, or there is a problem with the pipes such as a crack or a pipe collapse.
Sometimes a blocked drain is obvious. Sometimes it's not. You need to unblock or clean your drain if:
There is gurgling from your toilet or drain
It drains very slowly
There is less water in the toilet bowl than usual
There's a bad smell coming from the toilet or plughole
You have two choices. You can work out the cause and try to clear it yourself. Or you call Pipe Perfection Plumbers and get your blocked drain cleared with a lifetime guarantee.
Don't wait until it's too late! If you've got a blocked drain call your Sydney plumber immediately if:
The drain is overflowing back into your home or out into the garden
There are sewer contents or toilet paper on your lawn
More than one drain in the house is blocked, or is draining slowly
You have attempted DIY but the drain is still blocked or draining slowly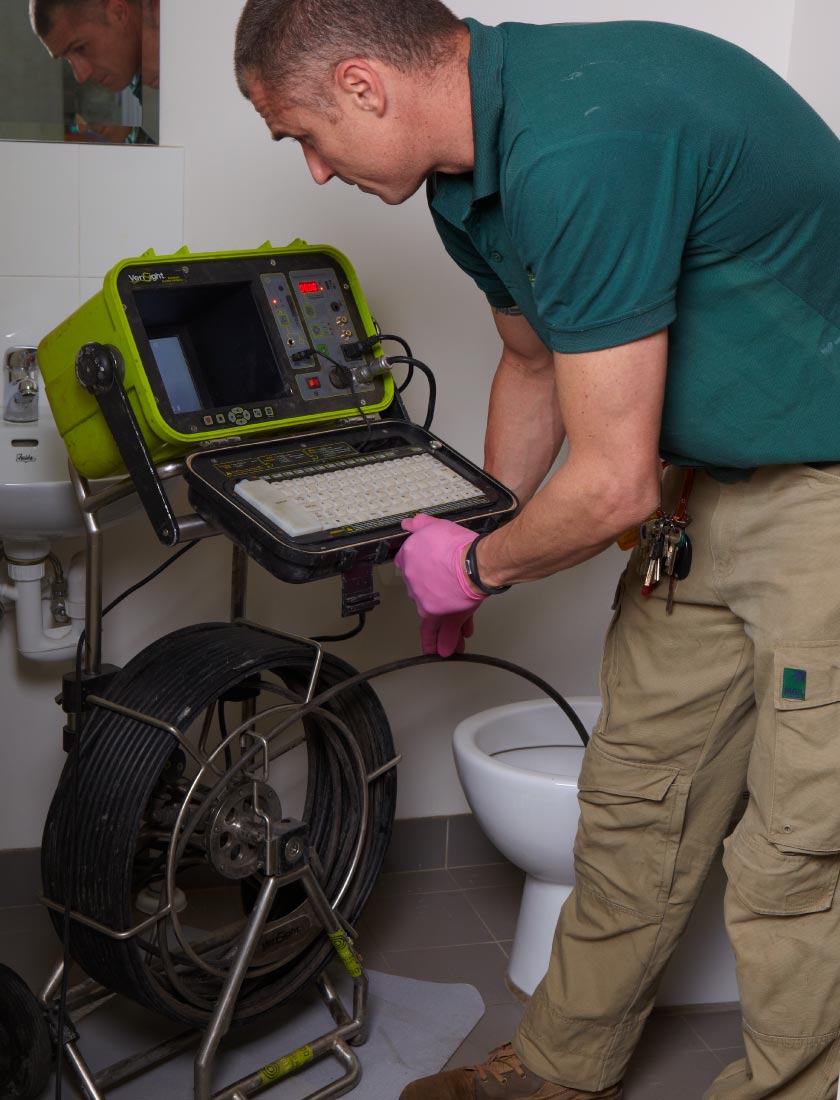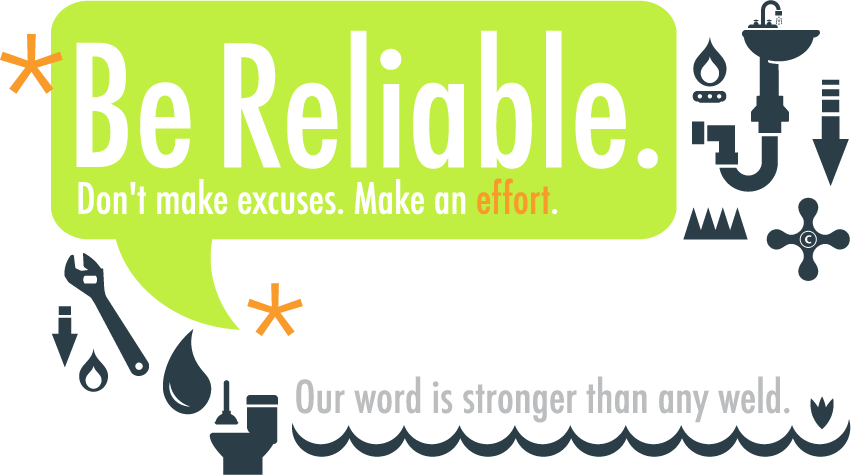 The Pipe perfection Plumbers code
Like all serious movements, Pipe Perfection Plumbers has a manifesto. Our movement centres around people receiving the best plumbing service they will ever experience.
We aim to solve all your plumbing problems and we want to do it in the most ethical, efficient and effective way possible.
Do You Live In An Older Sydney Home?
Many older homes in Sydney still have terracotta (clay) pipes that carry waste from the home to the main sewer pipe. Over the years these pipes deteriorate and problems occur because of cracks, tree roots getting into the pipes or movement in the surrounding earth.
This means a problem with your ageing sewer pipes is almost inevitable and once it starts, won't stop until they are replaced. Terrace houses have an added complexity where if they have a shared sewer, all of the blockages occur at the end house.
It's easy and inexpensive to find out if your pipes need replacing. We can arrange an inspection with a fibre optic camera that will:
show you whether your pipes are damaged and likely to cause blocked or leaking drains
help you budget for preventative measures like pipe replacement or pipe relining
Before you renovate your home in Sydney
If you are planning a new bathroom or kitchen or are landscaping your garden, it's essential to check the state of your sewer pipe.
In most cases it makes financial sense to include renovating or replacing the sewage pipes in your renovation budget. If problems with the pipe occur later, you might be faced with the prospect of digging up your new floor or ripping out your lovely bathroom or landscaped garden.
Learn more about protecting your renovation from drainage disasters by calling Pipe Perfection Plumbers on 1300 00 7473. We can help you avoid costly mistakes when it comes to drainage and our pipe relining and replacement work is covered by a lifetime drain guarantee.
Renovation complete and now the drains are blocked?
If you've just completed the renovation work in your garden or home and you think might have a problem with your Sydney sewage pipes don't despair! Pipe Perfection Plumbers can reline the pipes rather than undo all your hard work. Find out more.
Questions about the sewage pipes in your Sydney home?
We have been working with older homes in Sydney for many years. Our plumbing and drainage experts know the most common problems and the best ways to fix them. We are always happy to give advice, so please get in touch.
Looking for a Professional quality plumber?
Our plumbing services are trusted across Sydney's Inner West & Eastern Suburbs. We fix it right – guaranteed.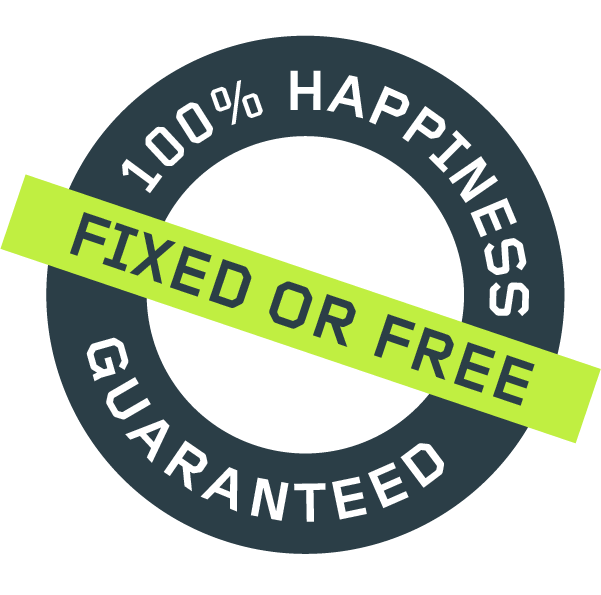 We promise our plumbers will always be reliable, trustworthy and deliver the best value for your dollar.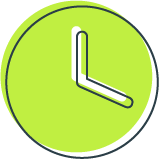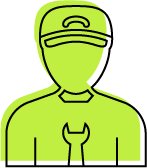 Polite, Friendly & Professional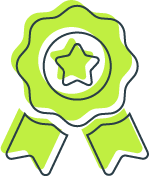 The smart consumer's guide to choosing a plumber
Get your no-nonsense guide to finding a

reliable, trustworthy plumber

here.
By the time you've read the guide, you will feel confident that you know exactly how to find the kind of plumber you'd be happy to recommend to everyone you know.
Plus a $100 voucher to help you with your home maintenance included inside.