ANY plumbing problem is a problem.
Act now to save money, water and heartache!
Even the smallest leak could be the sign of major problem about to cause serious damage to your home! Don't second guess. For professional plumbing services, Sydney, call the team at Pipe Perfection Plumbers. We can assess the risk and supply a fix – usually within 24 hours.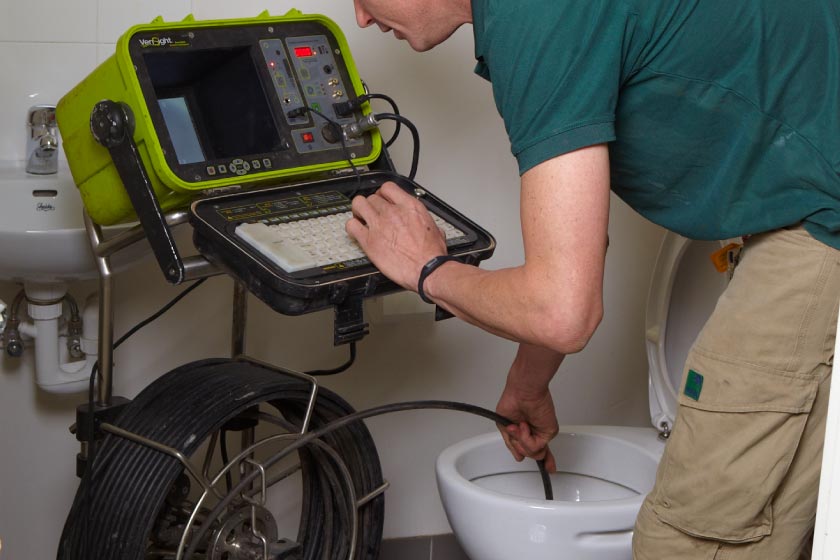 If your loo is blocked, slow to drain, leaking or running, get it fixed now.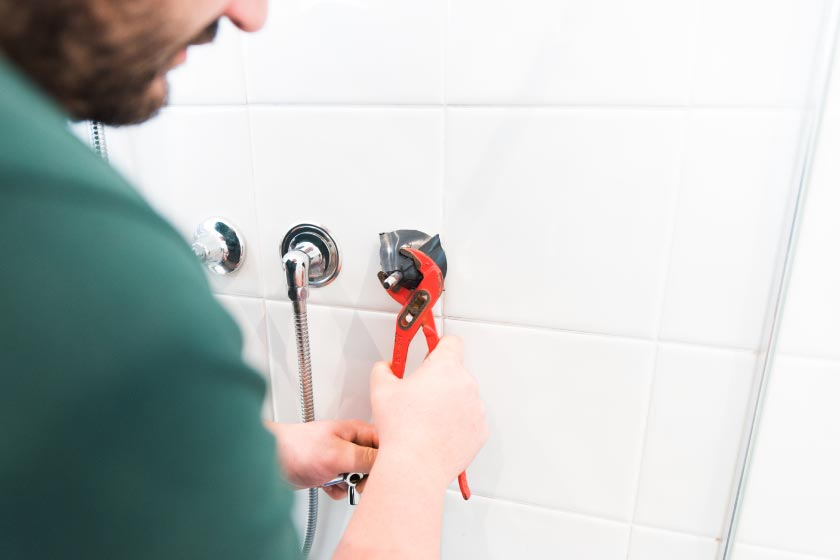 Stop leaks from damaging your home, organise a repair today.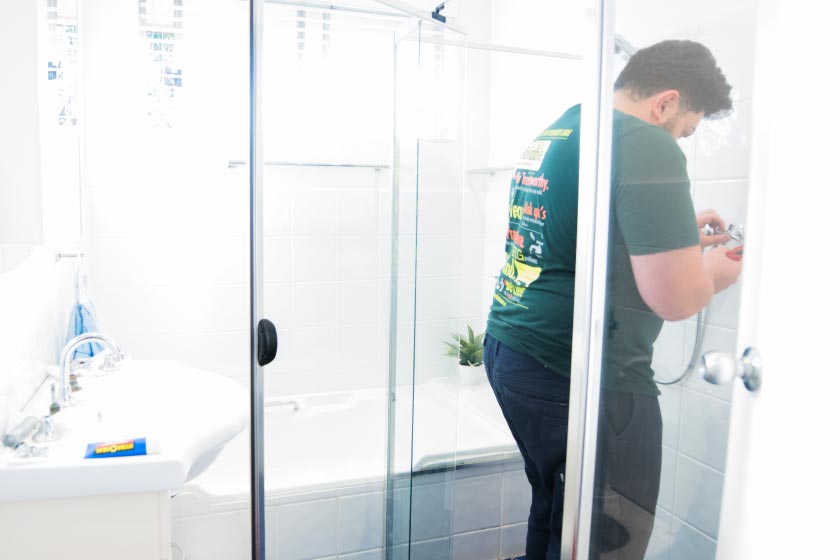 What's that puddle? Is it shower overflow? Or….is it a leak? Find out now.