Looking for a Sydney plumber that is polite,
punctual AND professional?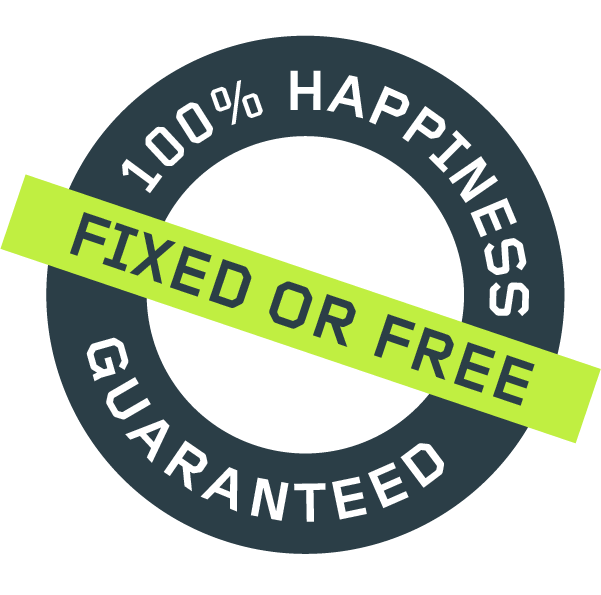 Looking for a Professional quality plumber?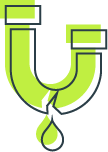 Fix your plumbing issues
Bathroom leaks, leaky taps, noisy pipes, … we have a solution to every plumbing problem in your home, big or small.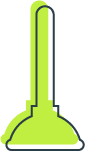 Unblock your drains
Smells, slow drains or gurgles can point to blocked drains. We'll find and remove the source of the problem in no time.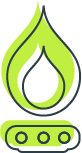 Install gas and fix gas problems
Smell gas, or want to switch to gas? We take care of faulty hot water, gas heaters and BBQ conversions.

Repair leaking roofs
Found a worrying damp patch inside, or rusty gutters? We'll inspect and repair your entire roof to protect your home.
If you live in the Inner West or Eastern Suburbs of Sydney, Pipe Perfection Plumbers are just a phone call away.
We promise our plumbers will always be reliable, trustworthy and deliver the best value for your dollar.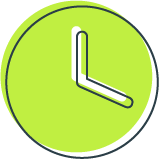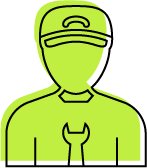 Polite, Friendly & Professional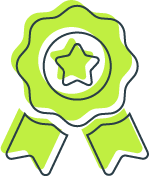 Our 100% Happiness Guarantee

Top quality workmanship; the guys obviously take a lot take pride in what they do. Professional and courteous communication throughout from initial contact to follow-ups with our plumber. Definitely exceeded our expectations. I highly recommend Pipe Perfection.
Karen Eldridge
Everything about Pipe Perfection has been great – every single person I've dealt with has been efficient, friendly and focussed on my as the customers. All the plumbers plus the office staff have impressed me and I'm very happy with the service. I can really recommend this company – you won't regret using them.
Louise Marcroft, North Sydney
Pipe Perfection were very professional, explaining clearly what they were going to do, and they followed through with all. I would very much recommend them to anyone who needs plumbing work! Darren and his colleagues were excellent, polite and thoughtful. We were very happy with them.
Patricia Marasco, Paddington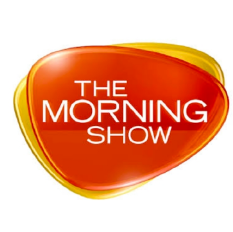 The smart consumer's guide to choosing a plumber
Get your no-nonsense guide to finding a

reliable, trustworthy plumber

here.
By the time you've read the guide, you will feel confident that you know exactly how to find the kind of plumber you'd be happy to recommend to everyone you know.
Plus a $100 voucher to help you with your home maintenance included inside.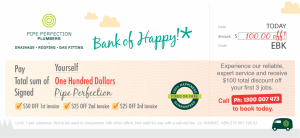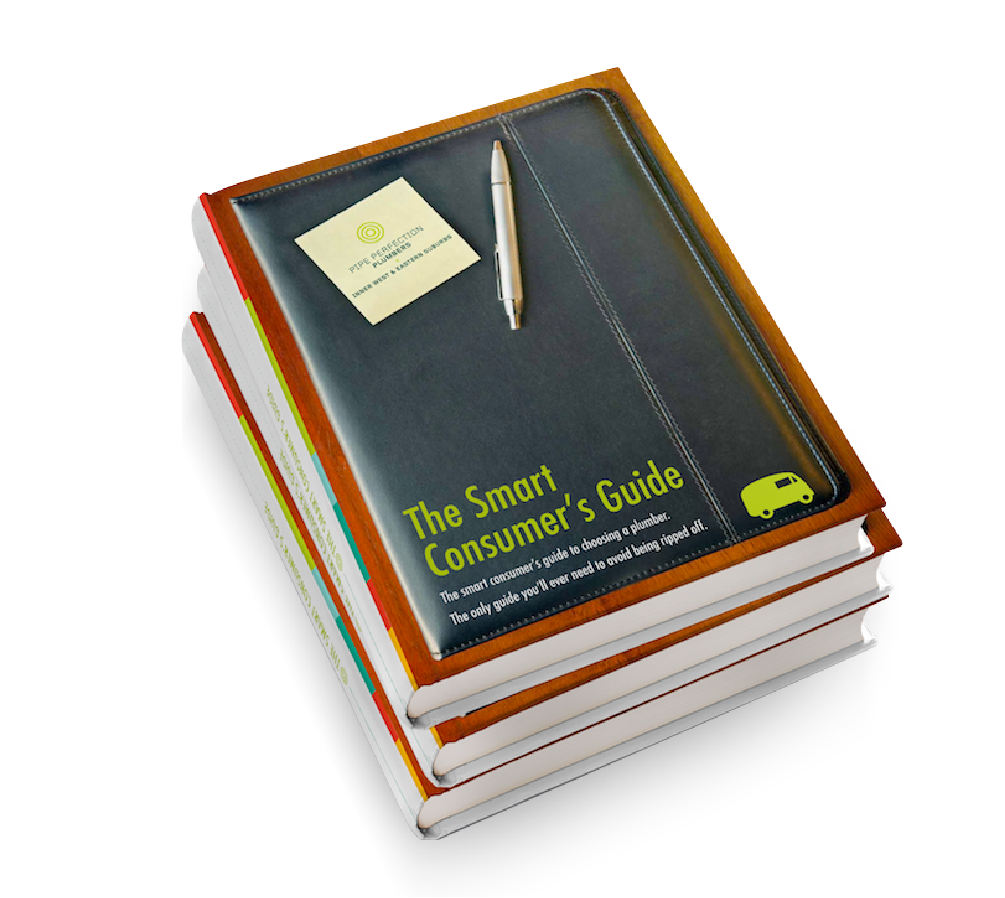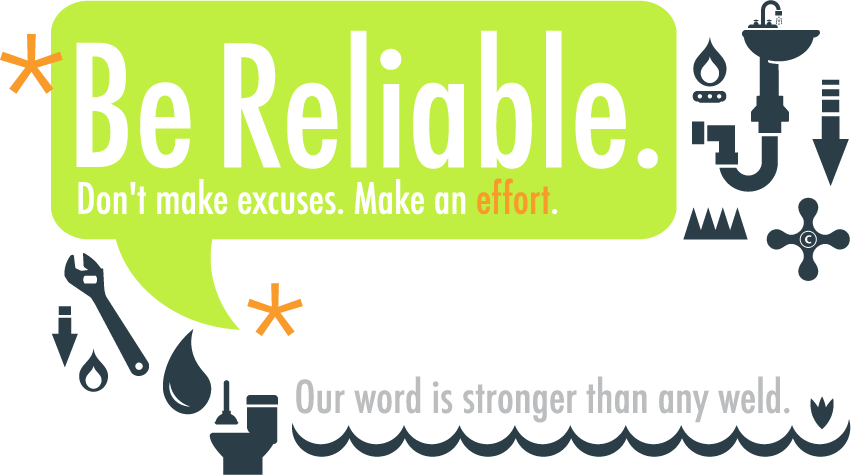 The Pipe perfection Plumbers code
Like all serious movements, Pipe Perfection Plumbers has a manifesto. Our movement centres around people receiving the best plumbing service they will ever experience.
We aim to solve all your plumbing problems and we want to do it in the most ethical, efficient and effective way possible.