We know trying to choose the right plumber can be tricky. That's why we start helping you out before you commit to a thing.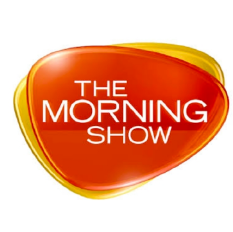 When we decided to create Pipe Perfection, it was at a time when tradies had a bad reputation for no-shows, over-charging, making a mess, causing bill shock and showing way too much plumber's cleavage. Darren and I felt that we could do it better -WAY better since the bar was so low! That idea is what led to the choice of our name – Pipe Perfection Plumbers (PPP).
It's been almost 20 years (crikey, time flies!) that we have been in and out of thousands of homes in the eastern suburbs and inner west of Sydney and what people want hasn't changed. They are looking for a tradie:
That can be relied on to keep commitments
Someone they can trust to be honest and transparent
To be proactive about what needs doing and the best way to fix it
To be careful, kind and thoughtful – your home is your castle after all!
We distilled these values into our promises to you, made them a core part of PPP and have outlined them here – Pipe Perfection Promise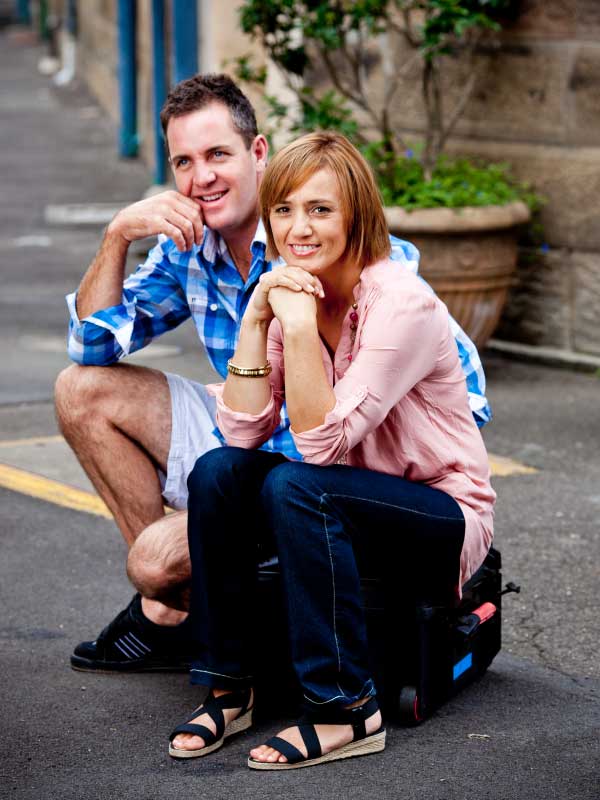 To add to that, Darren has always been clever and creative. Creative? In plumbing?? Hear me out …
Darren has such broad experience in huge commercial construction sites, super fancy luxury apartments right through to lovely little Victorian terraces. He was responsible for a big part of building his own home, setting up a farm from scratch, solar powered water pumps, installing a pool and he blacksmiths and builds beautiful tables a hobby – he's been there done that. He takes all of that knowledge and assesses your home holistically. He tries to come up with clever solutions that fixes the issues once and for all, at a fair price.
Pipe Perfection Plumbers has had a stable team for several years now. Over time, one of the key challenges have been recruiting good plumbers – people who are polite, tidy, thoughtful and good at their work. People that Darren are proud to send off to his oldest customer's homes. And, we're so proud of who we have today – the team is great and you can read more about them here.
It's all very well to write this down on a website. But we're the kind of people who like to put our money where our mouth is. Right from the get-go, there's been our 100% happiness guarantee – our customers know we mean what we say. If there's ever any issues (we strive to be perfect, but it's impossible to achieve all the time), the guarantee comes into play.
So, if guarantees, creative solutions, careful craftsmanship and thoughtful plumbers sound good to you – then give us a call on 1300 00 7473 or drop us a line.
Hope to see you soon,
Laney and Darren xx
100% happiness is our guarantee
Pipe Perfection Plumbers work hard to think through your plumbing-related problem or challenge to get the solution right, the first time.
"Our track record on that point is second to none, but if you follow our advice and our craftsmanship doesn't make things right, we'll fix it for free. That is our Happiness Guarantee."
We operate on our Pipe Perfection Plumbers Code – our manifesto for excellence.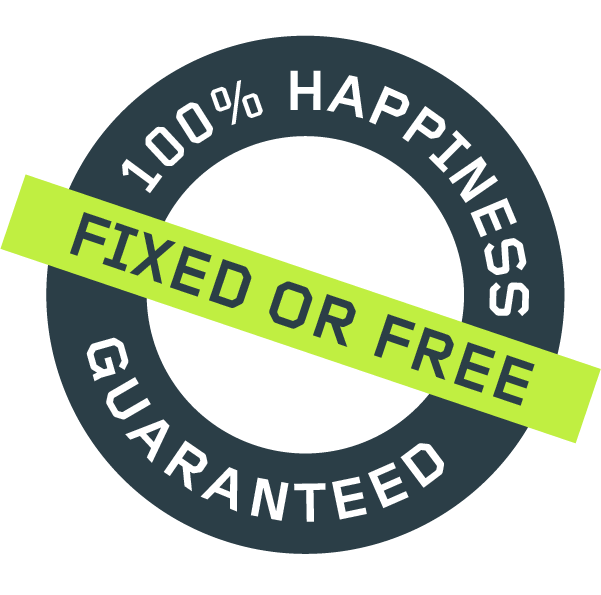 Superior Labour and Smarts
Our work has a 6-year labour warranty and we make a big effort to search out products backed by a strong manufacturer's warranty. That's a win-win for you and us!

Ready to get happy with your plumbing service?
Call us on
1300 007 043
and discover just how good a plumbing service can be.
The smart consumer's guide to choosing a plumber
Get your no-nonsense guide to finding a

reliable, trustworthy plumber

here.
By the time you've read the guide, you will feel confident that you know exactly how to find the kind of plumber you'd be happy to recommend to everyone you know.
Plus a $100 voucher to help you with your home maintenance included inside.