What to do with a leaking roof: repair or replace?
A leaky roof can be an expensive fix. In addition to roof repairs, you may also need to replace or repair ceilings, paintwork, brickwork – even timber studs within your walls! Whether your roof needs repairing or replacing, we'll ensure your roof is watertight and looks great too.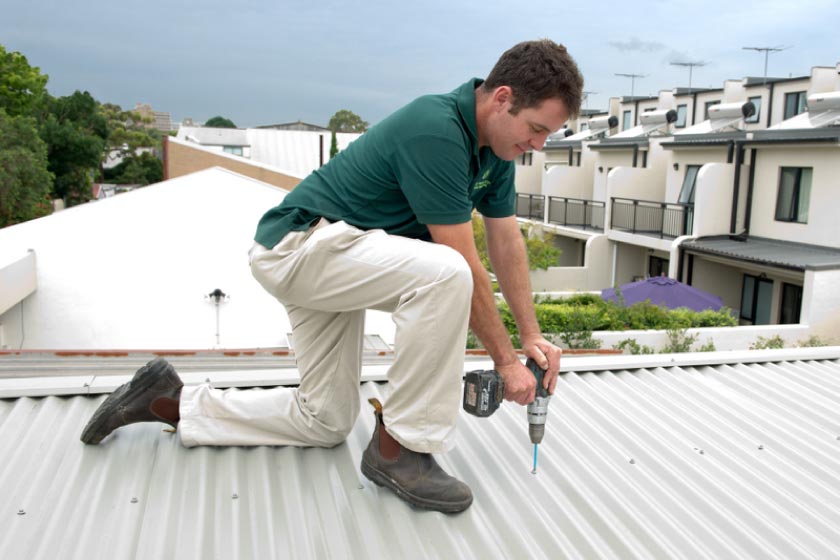 You can hire a professional if you don't have the time, safety equipment or knowledge.