Pipe Perfection Plumbers' code

– our manifesto for excellence.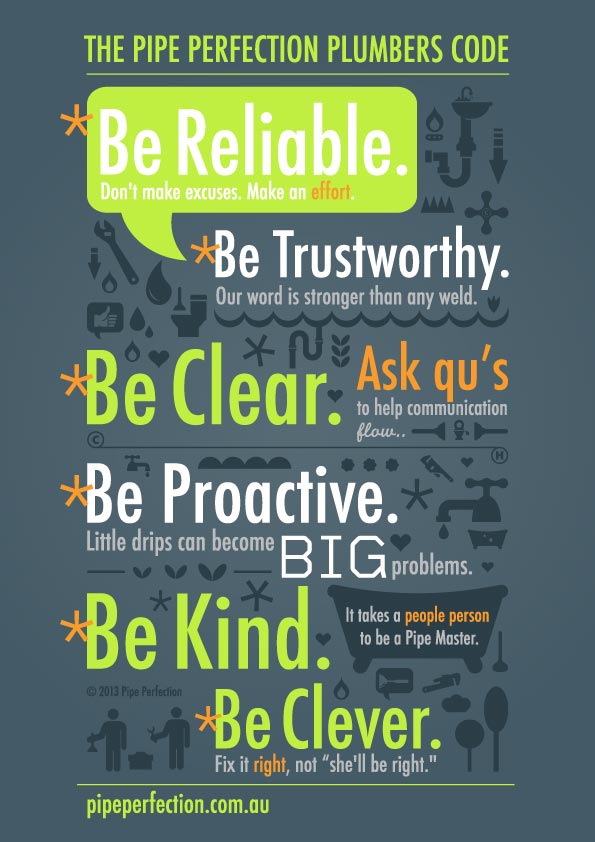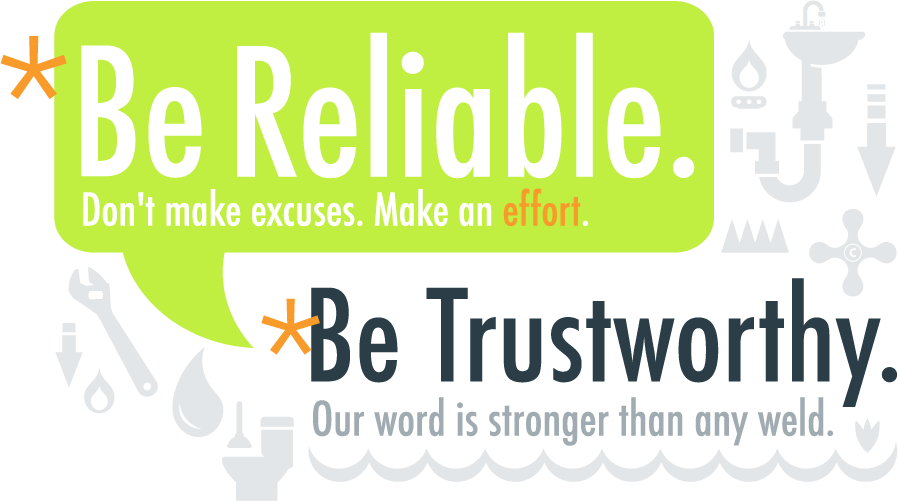 This means we are consistent and dependable, from turning up on time, providing the right kind of advice through to simply being available whenever you need plumbing help. We are all about the effort, not the excuses. We get the job done without fuss.
This means we keep a promise by being honest about what's required to solve a problem and transparent about the process to fix it. If the job is simple, we keep it that way. Pipe Perfection Plumbers has honesty at its core. People trust us to solve their plumbing issues, no matter how big or small and we will deliver only the most honest work both in the quotes and in the finished job. Our word must be stronger than any of our welds.
This means we work towards a solid understanding of the issue by asking questions and by listening. We communicate what we will do and explain [in plain English] why we do it. We explain the work required, step by step.
This means we keep our eyes and ears open for anything else that is likely to become a problem in a future. If we see something, we say something and we do our utmost to fix it. If it's not possible to do so straight away, we explain why and we offer options and alternatives. We know more than anyone that little drips can become big problems and solutions should not be postponed.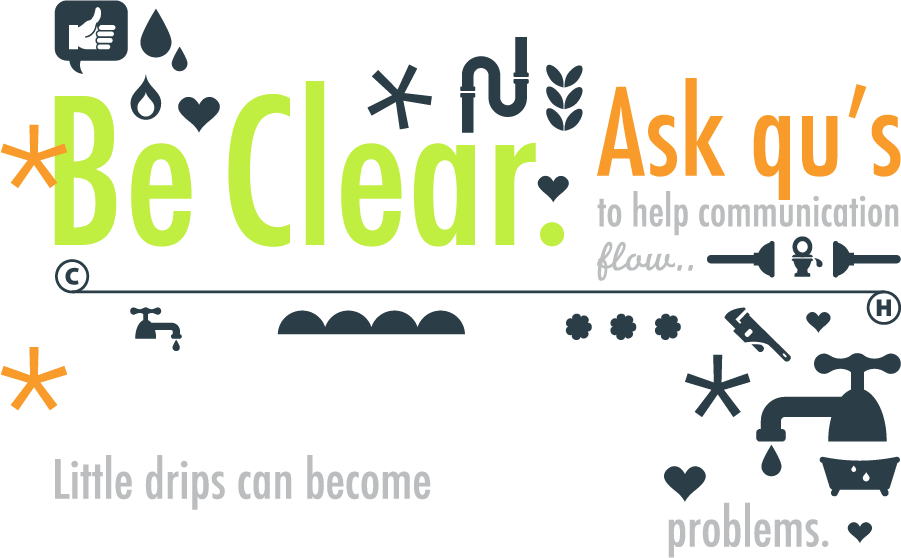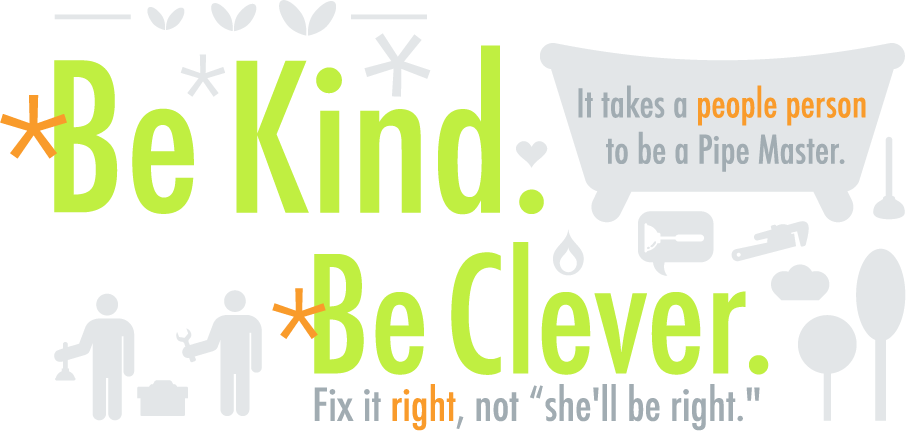 This means we are human and we have empathy for our customers, some of whom are at the end of their pipe with plumbing problems. Customers aren't plumbing experts like us – issues that crop up can frustrate them easily. We are sympathetic to feelings and we don't talk down at our customers. Pipe Perfection Plumbers are plumbers for the people.
This means we understand the problem and we find the most effective solution by being inventive and thorough. Pipe Perfection Plumbers go that extra mile to find the right solution, not the quickest solution. We think clearly, we keep sharp and we ask for a second opinion if we need to. We make sure we fix it right the first time and we don't take a 'she'll be right' approach.
Our manifesto is at the centre of everything we do at Pipe Perfection Plumbers. It's simple and unapologetically so. We aim to continue as we start and we only want to start with being the best in the business.