Discover the benefits of natural gas in your home.
Natural gas provides a fast, cost-effective way for you to cook, and heat your home and water. Pipe Perfection Plumber's qualified gas plumbers can hook you up to gas, convert your BBQ from bottled gas to natural gas so it never runs out, or help detect and resolve suspected gas leaks in your home.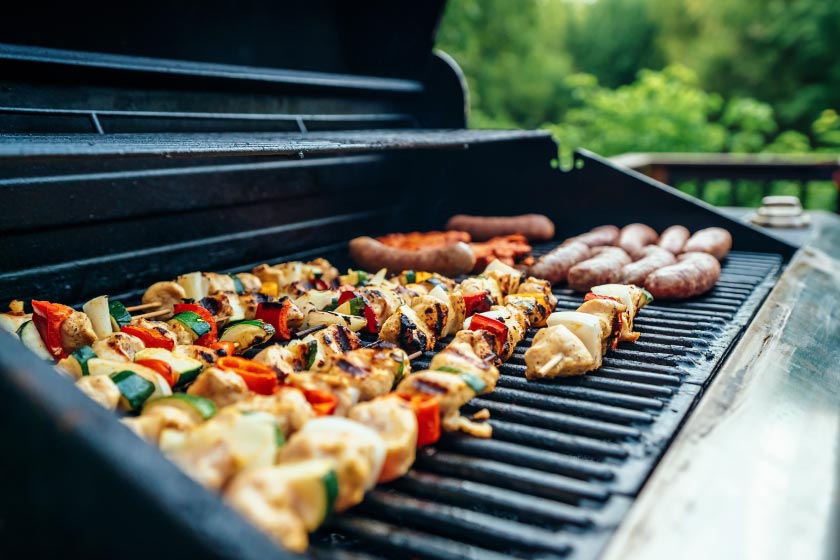 Cheaper than LPG and it never runs out, natural gas is the natural choice for your backyard BBQ!