Unclog your blocked drain, toilet, sink or sewer.
Smells. Gurgling. Slow to empty. These are symptoms of a blocked drain or pipe.
Is it a simple cause like excess hair or toilet paper? Or, severe – such as tree roots or a collapsed drain. Take the right course of action before your blocked drains back up and pour out into your home or yard.
Our drain plumbers are experts, highly professional and offer a 100% happiness guarantee.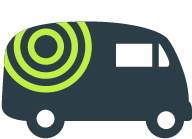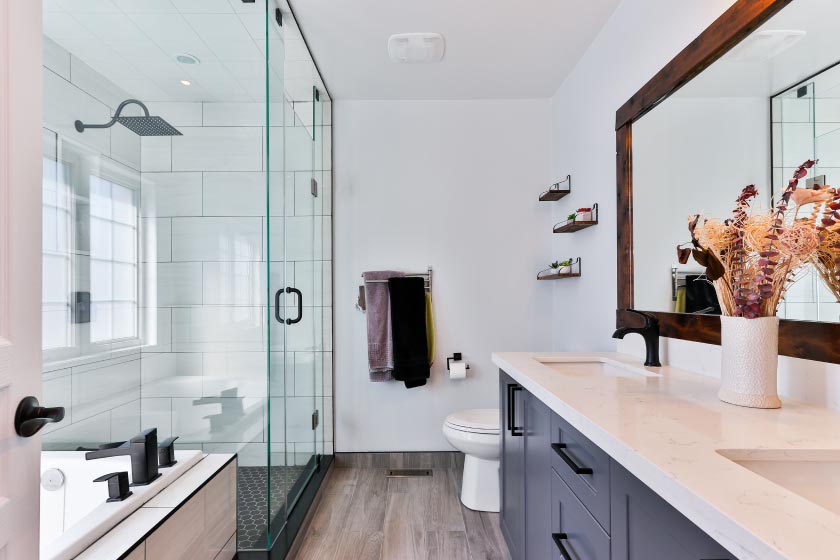 Get the right advice. All you need to know about home plumbing issues.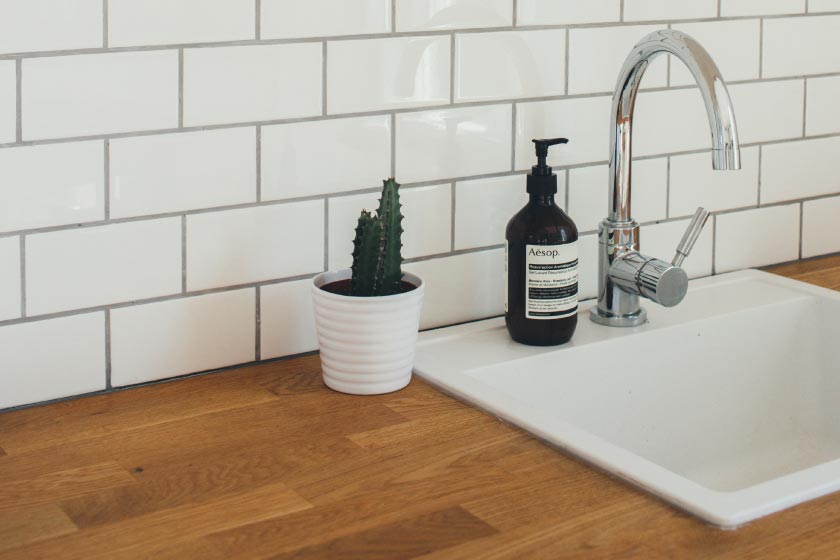 If you don't have a blocked sewer or multiple drain blockages, you might be able to DIY fix sink blockages.
100% happiness is our guarantee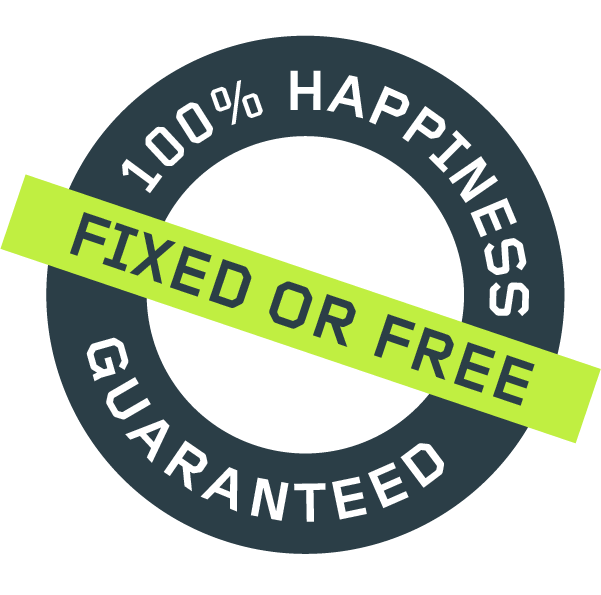 Our Plumbers Promise
and Manifesto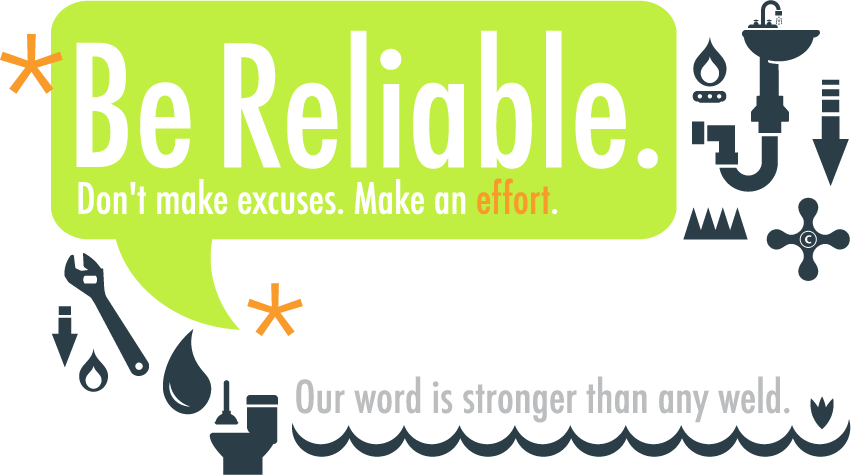 Friendly, reliable and
on-time team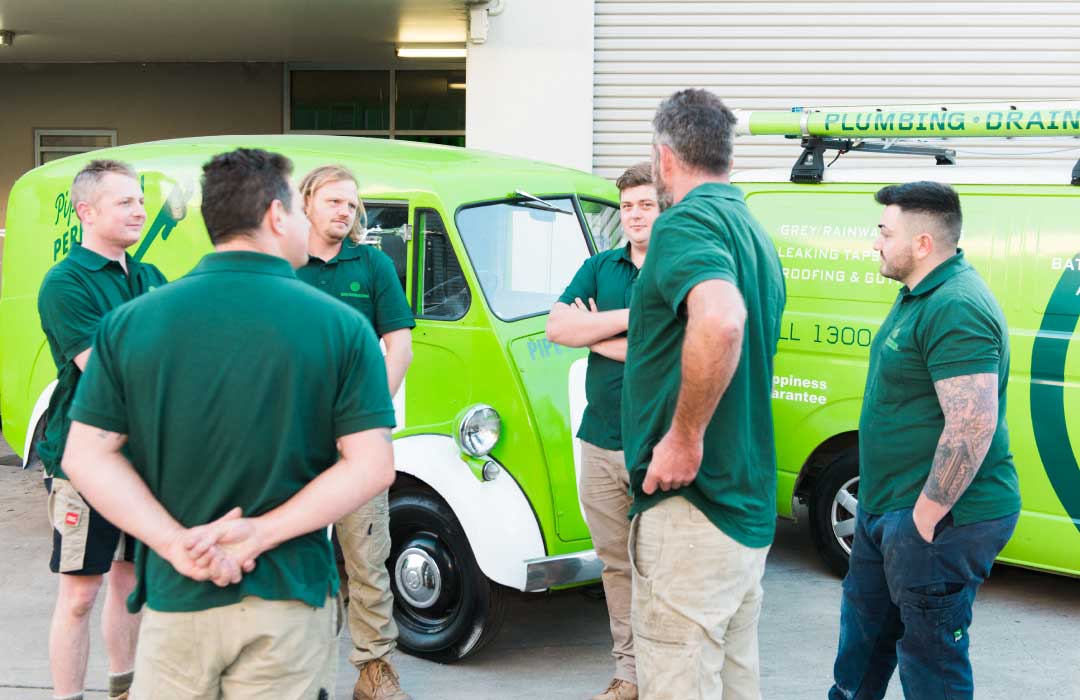 Get Help Now 1300 007 473