Unblock your clogged drain, toilet, sink or sewer.
Nasty smells. Slow draining water. Gurgling. These are all symptoms of a blocked drain. The cause could be a simple blockage like excess hair or toilet paper, or more severe – such as tree roots or even a collapsed drain. Fix the problem before your blocked drains backup and spew into your home or yard.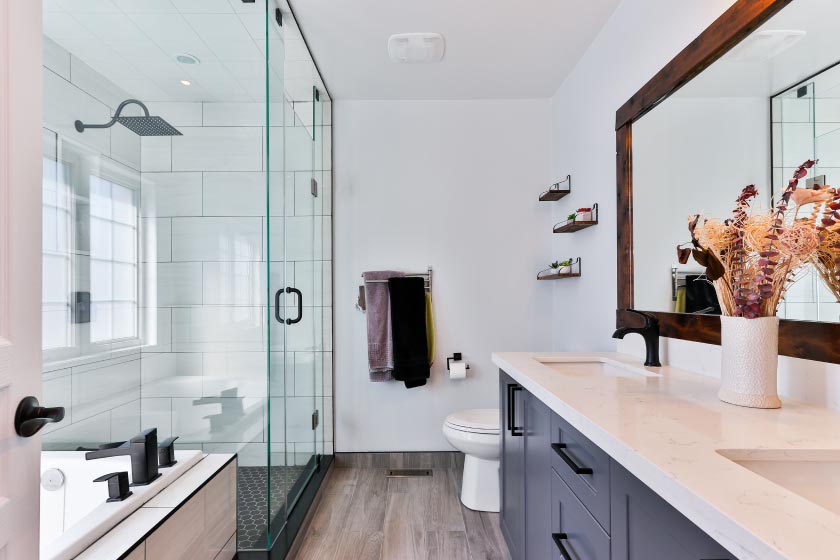 Get the right advice. All you need to know about home plumbing issues.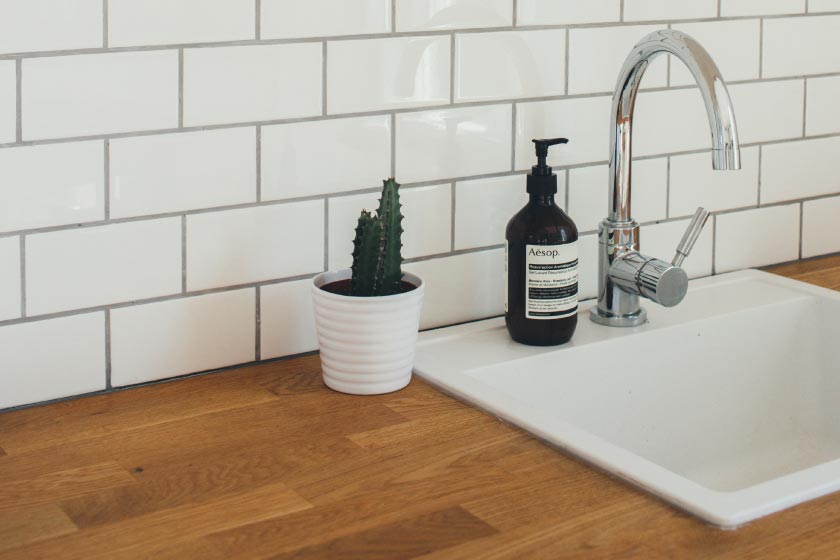 If you don't have a blocked sewer or multiple drain blockages, you might be able to DIY fix sink blockages.
Get Help Now 1300 007 473