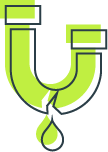 Plumber Services in Sydney
Leaky loos.. pesky pipes.. tricky taps? Our plumbers can help.
Need your Sydney plumbing service fixed?
Save time and heartache with Pipe Perfection
Even small leaks can cause big problems and extensive damage. Don't second guess or worry, book the professionals who care about your home and will fix it right, the first time.
For expert, legendary and 100% happiness guaranteed plumber services, call us on 1300 007 043 or  book now.  Consider it solved!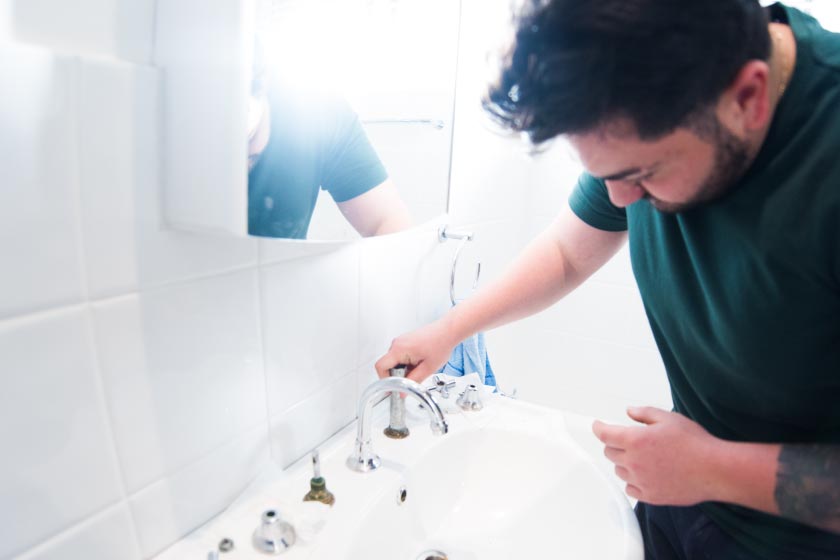 Stop money dripping down the drain, solve it today with a solution that lasts.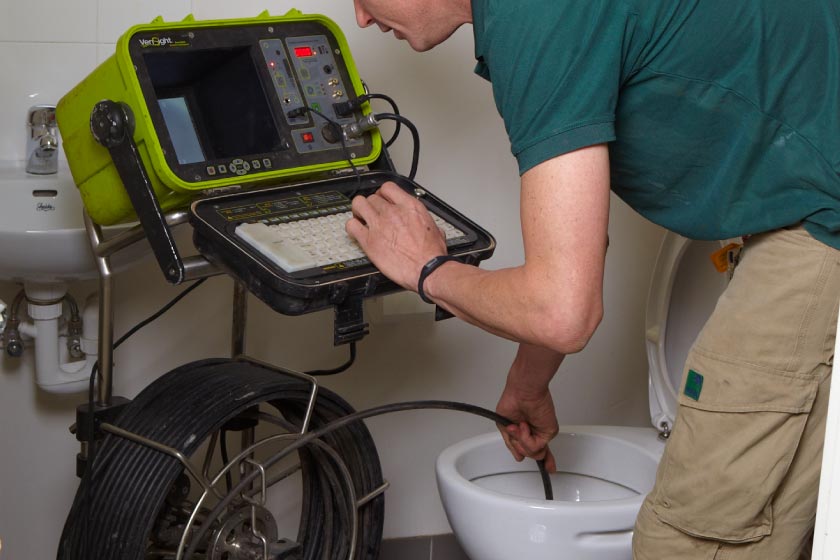 Is your loo running, blocked, slow to drain or leaks, get it fixed properly with us.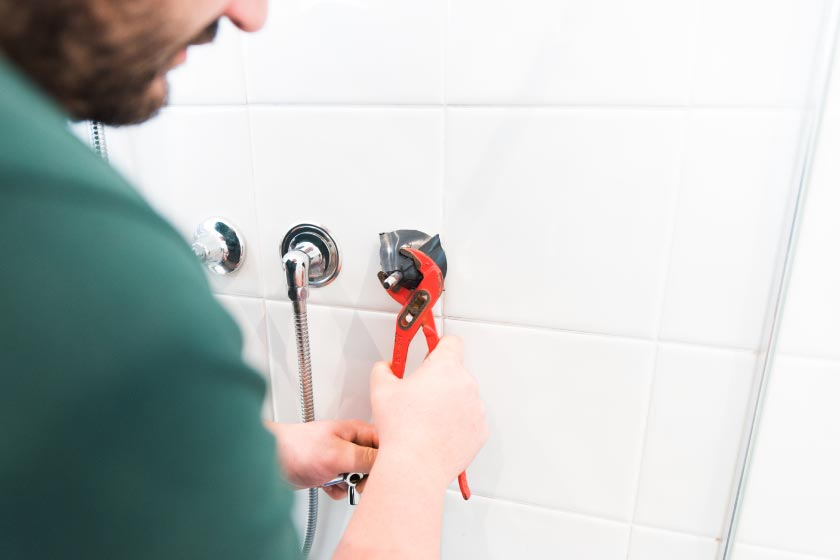 Where is that leak coming from? Our expert will find it and stop the damage to your home.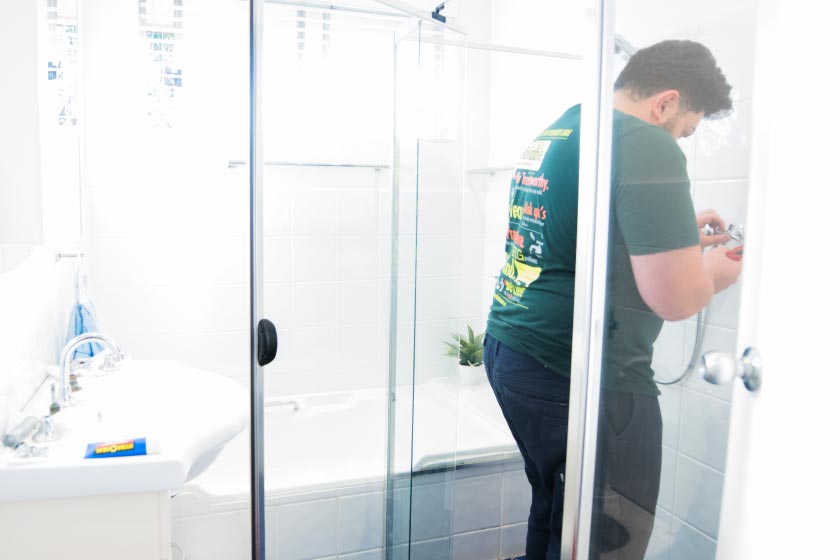 What's that puddle? Is it shower overflow? Or….is it a leak? Find out now.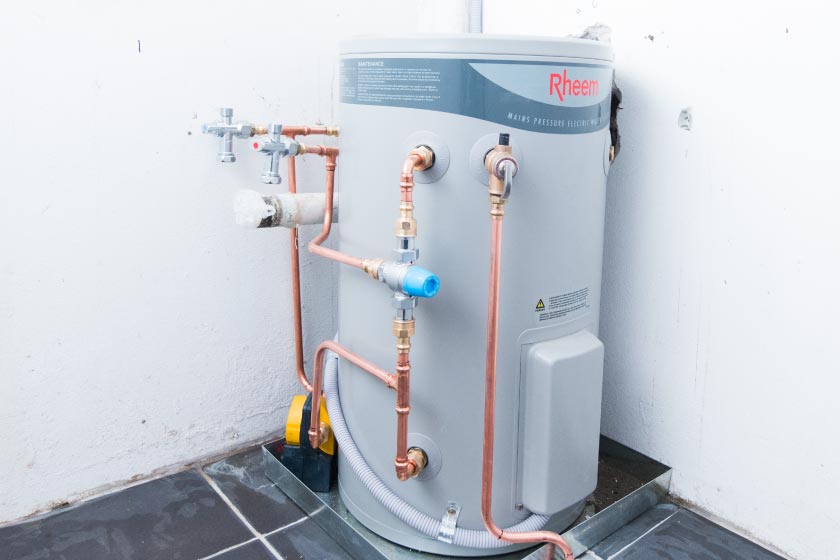 Keep your hot water hot with qualified hot water repairs and maintenance.
100% happiness is our guarantee
Pipe Perfection Plumbers work hard to think through your plumbing service problem to get the solution right, the first time.
"Our track record on that point is second to none, but if you follow our advice and our craftsmanship doesn't make things right, we'll fix it for free. That is our Happiness Guarantee."
We make a promise to you with the Pipe Perfection Plumbers Code – our manifesto for excellence.