Get the latest
preventative plumbing maintenance tips here!
A little prevention goes a long way – and we'll help you.
Our plumbing experts come straight to you with maintenance tips to keep your home (and your wallet!) happy.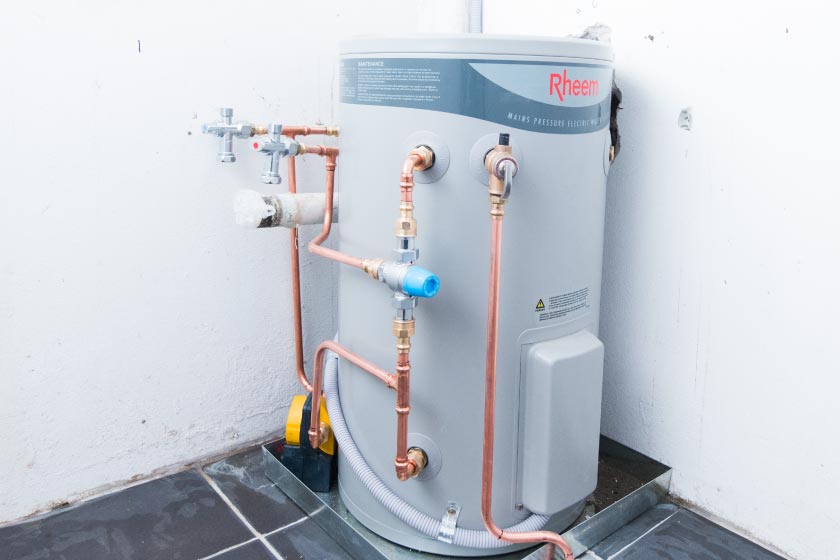 All over the inner west and eastern suburbs of Sydney, our customers are opening their Valentine's day love letters. And tucked carefully in their inbox is a very special letter from a significant other – their beloved hot water systems.
read more