Our Christmas Kitchen Tips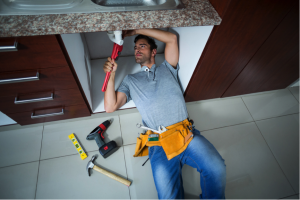 Tip #1:  Sounds obvious, but avoid blocking up your kitchen drains – busy kitchens mean a lot more waste and it can be tempting to save time by putting scraps down sinks. Pipes can become easily clogged with cooking oil and grease. Use paper towels or newspaper to soak up oil or wipe out pots and pans, and then throw it in the bin.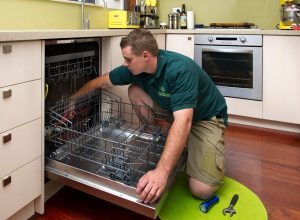 Tip #2: Run your dishwasher at night – or pre-program your dishwashing machine for early morning washes so they are not interfering with showers.  Contact us for professional help.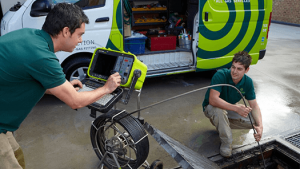 Tip #3:  If there is sewage in your home or garden or more than one drain is blocked, make sure you call in a professional to help. But if only one drain is blocked you may be able to clear it yourself. Here's some simple tips to follow to help clear the blockage.
Our Christmas BBQ Tips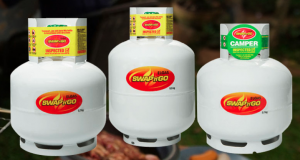 Tip #4:  Check Gas Bottle – you don't want to have a crowd of people waiting on their Xmas BBQ only to be given the raw prawn because the gas bottle is empty.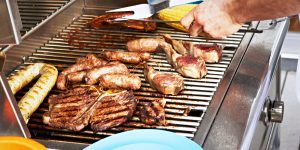 Tip #5: Connect your BBQ to your home's gas connection – (if it's available in your area) and you never have to worry again about running out of gas mid-cooking. It's a simple process that saves you time and money in the long run.

Need some Professional Help?
If you need to fix a problem now or just wanting to get something checked out – we would love to help. Just click below to get your voucher and then get in touch.